the journey is the destination.
Railroads once represented the finest in luxury transportation. With the nostalgic charm of a bygone era and the privacy of an exclusive club, our fully restored 1940s and 1950s railcars can provide the perfect setting for your private business meeting or a cross-country getaway.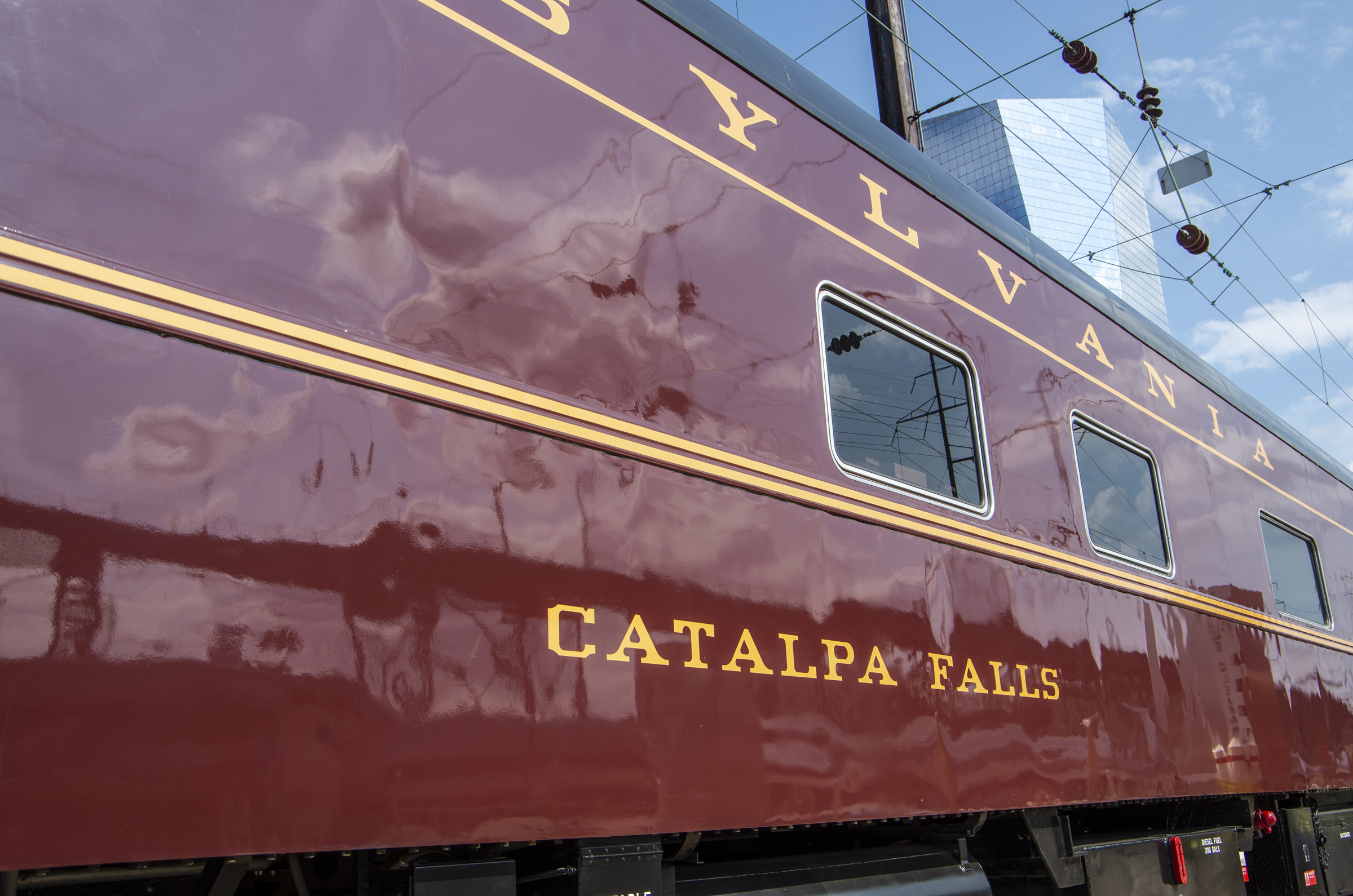 We operate our own trips for our exclusive guests. View our upcoming trips and purchase your tickets now.
See photos, videos, and other exciting memories from our past rail journeys.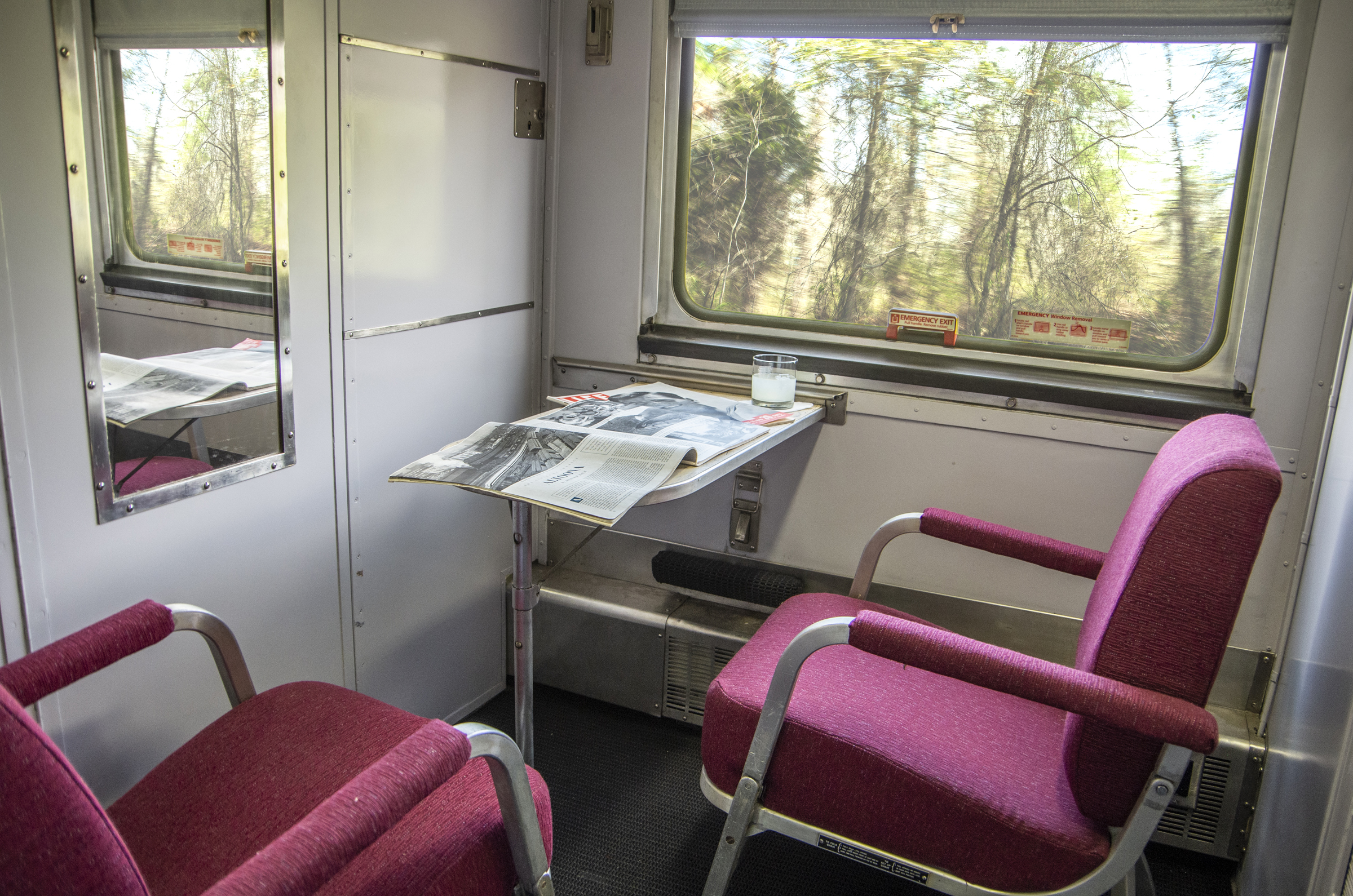 Our historic railcars are perfectly outfitted for your next business or a personal trip.